Welcome
We incorporate
great user experience

with a

minimalist approach

to develop

sites of beauty.

WhistleFish is a web design agency based in Coventry, West Midlands. We believe that first impressions count.

With almost 25 years' experience we specialise in providing a range of bespoke web services, including Web Design, eCommerce, Content Management, Search Engine Optimisation, Email Marketing, Website Hosting, Domain Registration and Sage Integration. From simplistic designs through to fully functional ecommerce websites we work with the latest design trends and technologies to ensure that your new website will stand out from the crowd.

Our consultative approach helps us to support our clients every step of the way, ensuring that we understand their full requirements, business objectives and target market to deliver sites of the highest quality that are fully validated, accessible and built to industry standards.
Portfolio
Our Latest Work
We have an extremely diverse set of skills and offer a range of services to ensure your company is the best it possibly can be.
The Whistlefish design and development team are experienced in creating responsive websites that not only provide a smooth user-experience, but also aim on turning your users into customers. If you require a brand new website or simply need your site updating, then the Whistlefish team would love to hear from you.
Learn more
Services
What we can do for you
Years of experience
Pens chewed
Happy customers
Latest News
Our Blog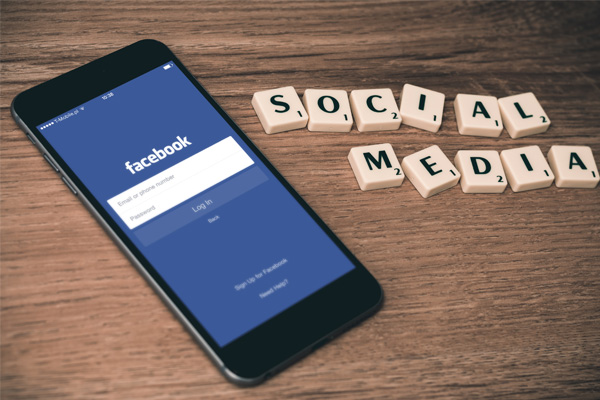 30/08/2016
The importance of social media for businesses
How social media can benefit your business.
Read Article>>
25/08/2016
10 Ways to tell if your website needs a re-design
Thinking of having your website re-designed? This guide may help you decide!
Read Article>>
24/08/2016
10% Off a brand new website
Receive 10% off a brand new website
Read Article>>