Welcome
We incorporate
great user experience

with a

minimalist approach

to develop

sites of beauty.

WhistleFish is a web design agency based in Coventry, West Midlands. We believe that first impressions count.

With almost 25 years' experience we specialise in providing a range of bespoke web services, including Web Design, eCommerce, Content Management, Search Engine Optimisation, Email Marketing, Website Hosting, Domain Registration and Sage Integration. From simplistic designs through to fully functional eCommerce Website we work with the latest design trends and technologies to ensure that your new Website will stand out from the crowd.

Our consultative approach helps us to support our clients every step of the way, ensuring that we understand their full requirements, business objectives and target market to deliver sites of the highest quality that are fully validated, accessible and built to industry standards.

Being based in Coventry means we are in the heart of the UK which enables us to cater to any region.
Portfolio
Our Latest Work
We have an extremely diverse set of skills and offer a range of services to ensure your company is the best it possibly can be.
The Whistlefish design and development team are experienced in creating responsive Website that not only provide a smooth user-experience, but also aim on turning your users into customers. If you require a brand new Website or simply need your site updating, then the Whistlefish team would love to hear from you.
Learn more
Services
What we can do for you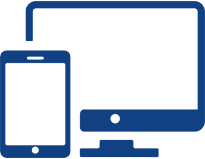 Mobile Internet usage has exploded in recent years, with over 50% of people browsing Website on their mobiles. With this in mind, the specialist team at Whistlefish integrate fluid, responsive design into every Website we produce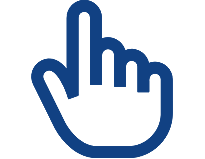 Our CMS (content management system) allows you to take the steering wheel with your Website and gives you control of the content featured on your site, as well as many other aspects.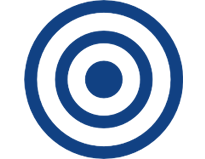 As a diverse creative team, logo design and branding is something we offer as both a standalone service and also bundled into the creation of your new Website if required.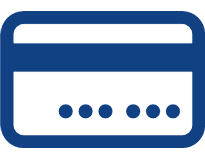 More people are shopping online than ever. Therefore, we offer fully customisable eCommerce solutions, designed to make your business excel online.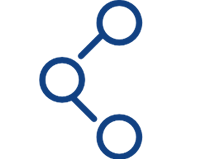 Social media can be a very powerful tool for your online marketing strategies. At Whistlefish, we can set up and manage multiple social media channels for your company to increase brand recognition.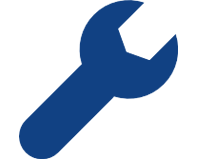 We can provide basic SEO (search engine optimisation) as part of your Website package, to improve your Website ranking in search engines and drive more potential customers to your business.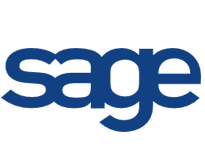 We can provide advanced SEO (search engine optimisation), to vastly improve your Website ranking in search engines and drive more potential customers to your Website.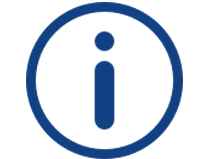 At Whistlefish, we believe that first impressions count for everything. Therefore, we offer a fully bespoke service that provides you with an aesthetically pleasing and fully functional Website.
Years of experience
Pens chewed
Happy customers
Latest News
Our Blog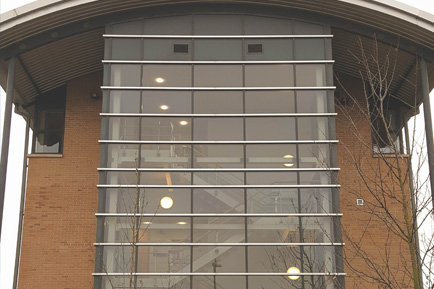 15/12/2016
Brand new offices!
The Whistlefish and Maple IT Systems team have just moved to our new state of the art offices locate
Read Article>>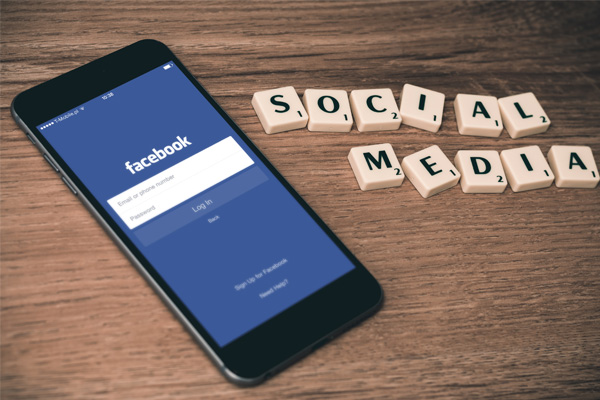 30/08/2016
The importance of social media for businesses
How social media can benefit your business.
Read Article>>
25/08/2016
10 Ways to tell if your website needs a re-design
Thinking of having your website re-designed? This guide may help you decide!
Read Article>>