Maple IT Systems
Category:
Whistlefish
Author:
Whistlefish
15/08/2016 by Whistlefish
We don't just design and develop websites...

Our sister company, Maple IT Systems is a major provider of IT business support services.

Since 1986, Maple IT Systems have been managing and helping customers across the West Midlands and Warwickshire to run their businesses more effectively through the efficient use of IT. Based in Coventry we provide a range of flexible and bespoke business support services, hardware, software and consultancy.

Maple IT Systems recognise that not all business are the same so we offer a range of bespoke services to meet every client's specific needs and budget helping to ensure that their systems run smoothly on a daily basis.

What Maple IT Systems provide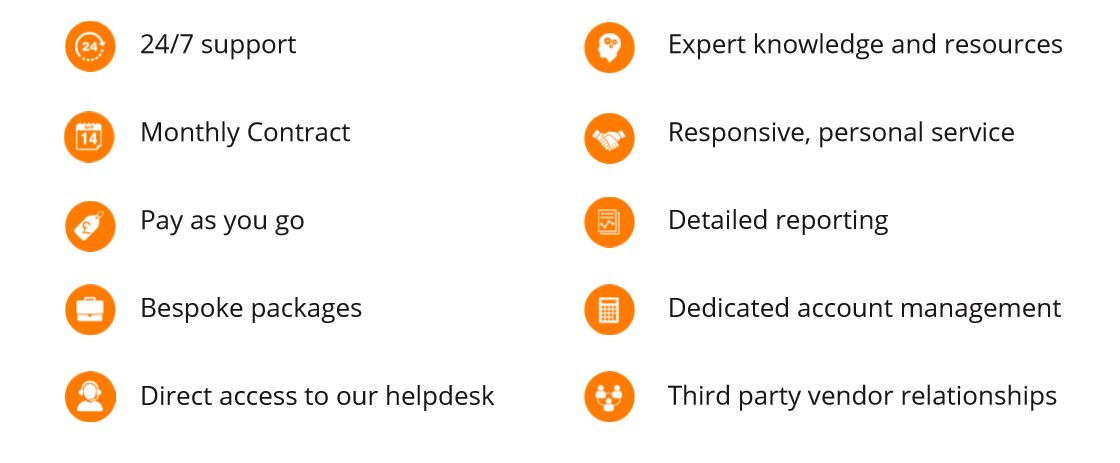 For most businesses, any disruption that stops you from being productive or drives customers away can have serious financial consequences. From management and support of your infrastructure, pay as you go plans or simple ad-hoc care. Maple's aim is to provide you with a quality service that is affordable, reduces downtime and gives you complete peace of mind.